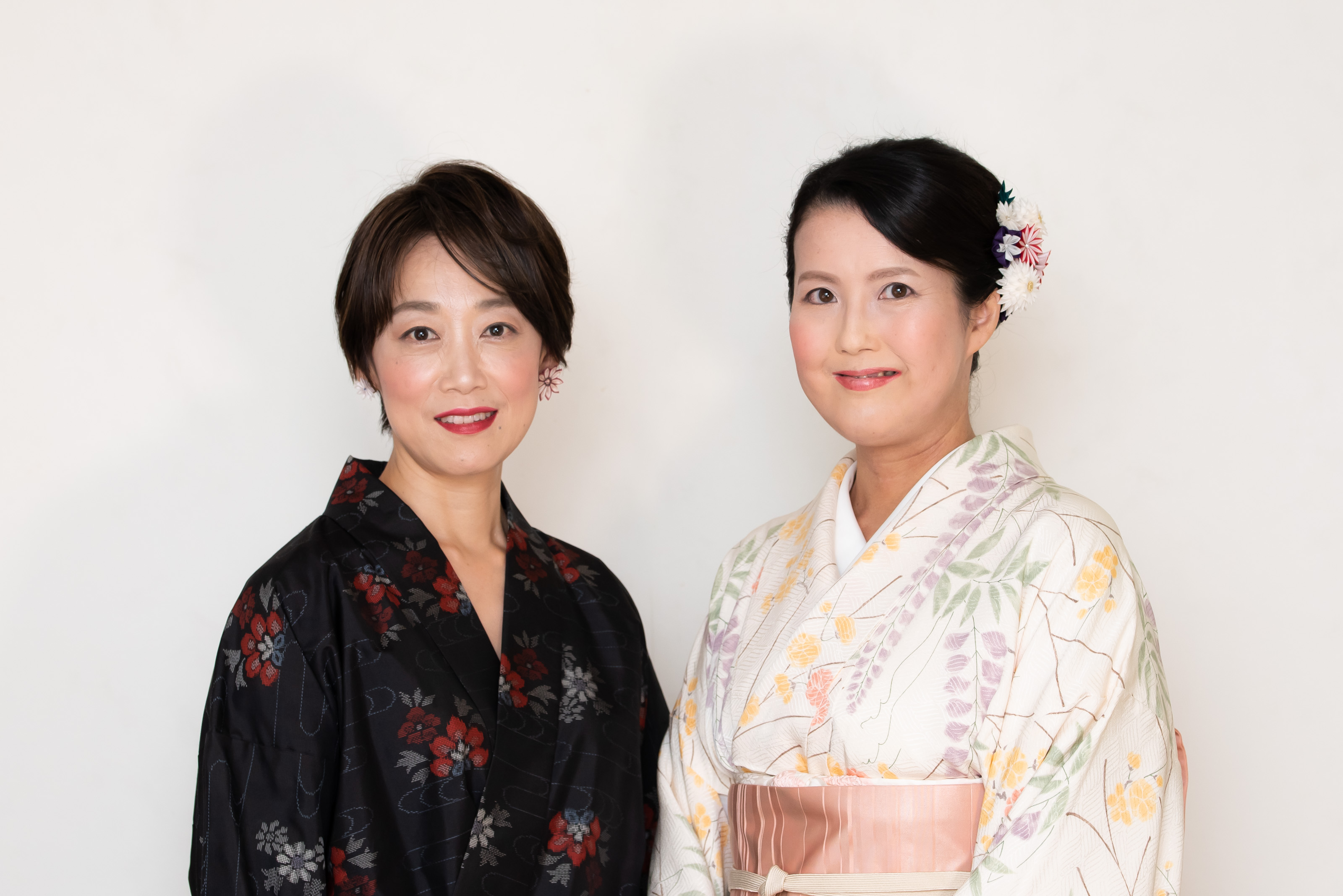 ITA Official Teacher is the person who agrees with ITA(International Tsumami zaiku Association)'s philosophy and has the will to carry on and develop the traditional Japanese tsumami zaiku techniques, and .has reached the standards of the traditional techniques.
Teachers promote tsumami zaiku through various activities such as creation and sales, workshops, and other activities as artists and instructors in various countries.
We are seeking for more people to join our team!
Let`s spread the tsumami zaiku lovers around the world and pass on this beautiful Japanese art to the next generation! 


Certified Teacher's Profiles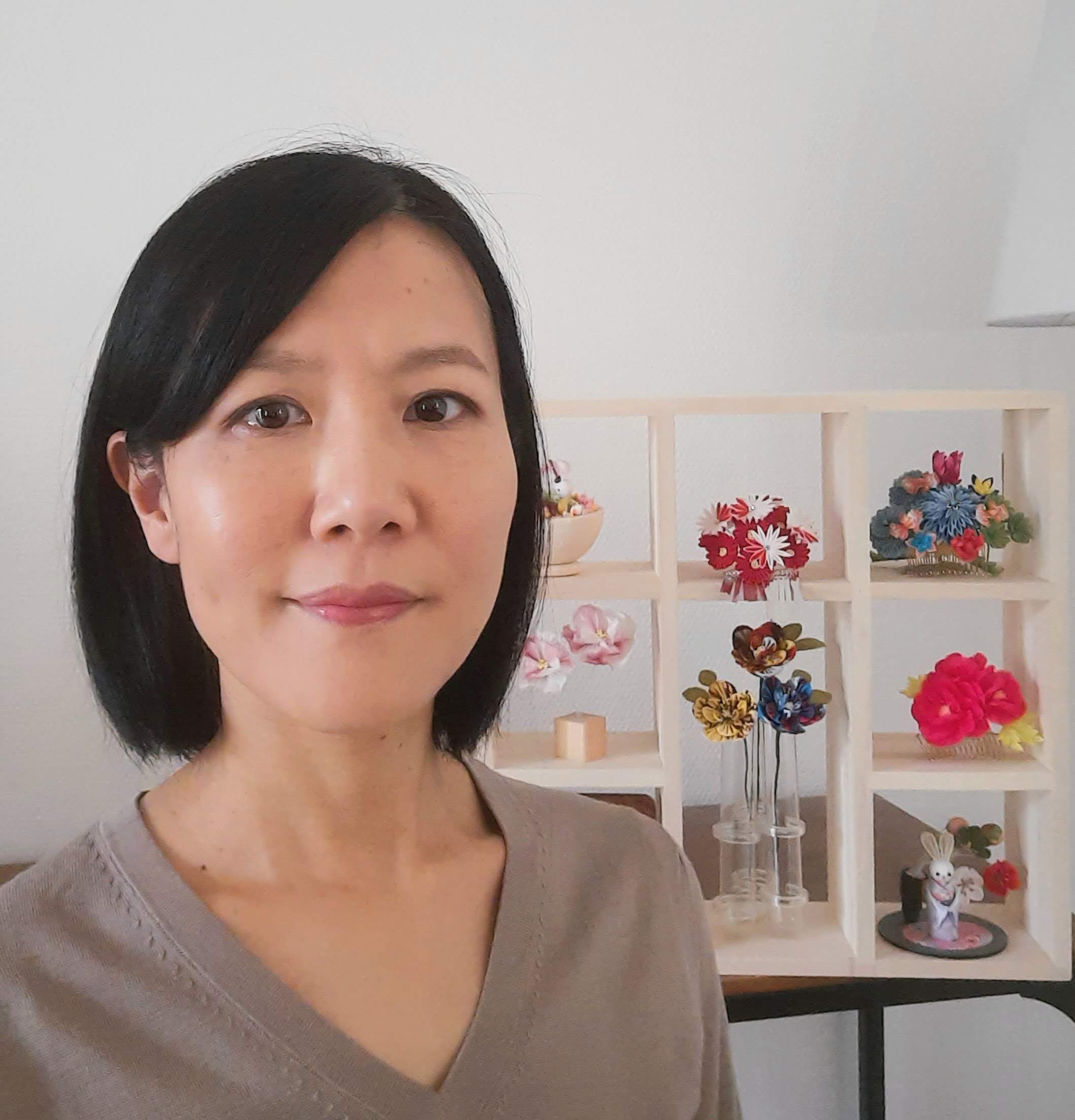 Naoko NOGUCHI
Japan(France)

Since I was young I liked to make something by hand, I remember I often enjoyed making something at home when I was a kid.
I was born and grew up in Tokyo,
Sumida-ku which is close to Asakusa.