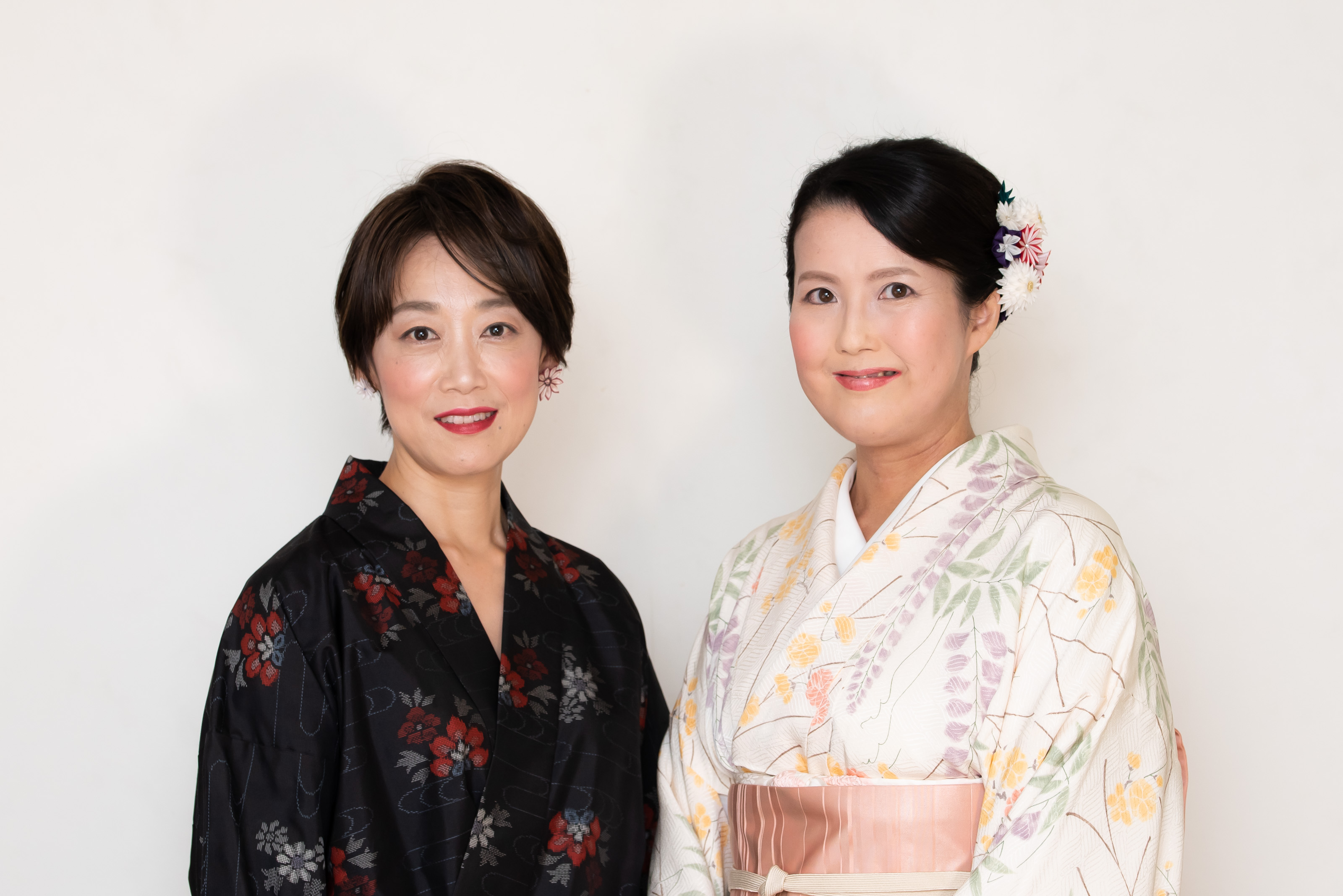 ITA Official Teacher is the person who agrees with ITA(International Tsumami zaiku Association)'s philosophy and has the will to carry on and develop the traditional Japanese tsumami zaiku techniques, and .has reached the standards of the traditional techniques.
Teachers promote tsumami zaiku through various activities such as creation and sales, workshops, and other activities as artists and instructors in various countries.
We are seeking for more people to join our team!
Let`s spread the tsumami zaiku lovers around the world and pass on this beautiful Japanese art to the next generation! 


Certified Teacher's Profiles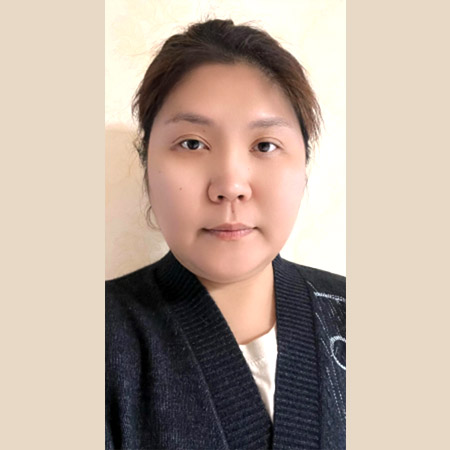 I'm a Jewelry designer and silk flower designer with over 15 years of experience work in Beijing of China. My individual studies brand is 善願之花,its means "best wishes of the flowers ". Now I'm full time for the formation of artistic creation and processes in Beijing.