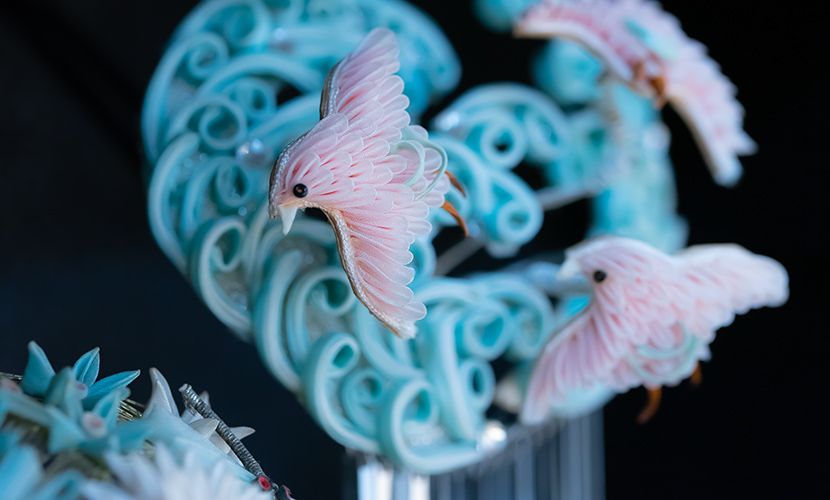 About Us
ITA (International Tsumami-zaiku Association) was established for the purpose of spreading Tsumami-zaiku lovers around the world and passing on the tradition to the next generation.
We contribute to the development of Tsumami-zaiku through various activities, such as the implementation of traditional Tsumami-zaiku courses using the techniques of Tsumami-zaiku, licensing certification, providing information about Japanese traditional culture, and supporting the activities of certified instructors, crossing national borders.
Principle of the Association
We will inherit the traditional craft of Tsumami-zaiku and promote it to the world by offering traditional techniques that have lasted for more than 200 years in order to pass it on to the next generation.
Tsumami-zaiku is a traditional Japanese craft known as Tsumami kanzashi (ornamental hairpin) for kimono. By pinching and folding small squares of cloth with tweezers, it is formed in the shape of a flower, etc. It is also called "origami of cloth".
Tsumami-zaiku is the only traditional craft in Japan that anyone can enjoy as long as there is a space about the size of a placemat. Tsumami-zaiku can be used to make not only ornamental hairpins, but also accessories for daily use, interior decorations, and many other things depending on your ideas. The charm of this craft is spreading beyond national borders.
However, the origin and the legitimacy of the 200-year-long tradition are not widely known even in Japan. One of the reasons is because they are made with cloth and are processed by gluing which the aging process is very intense and is not suitable for preservation. Also, most of them were burned in WWⅡand due to this there is barely any literature left.
ITA aims to realize the value of traditional Japanese culture through Tsumami-zaiku, and to share the pride and spirit of Japan with people around the world to create a peaceful future.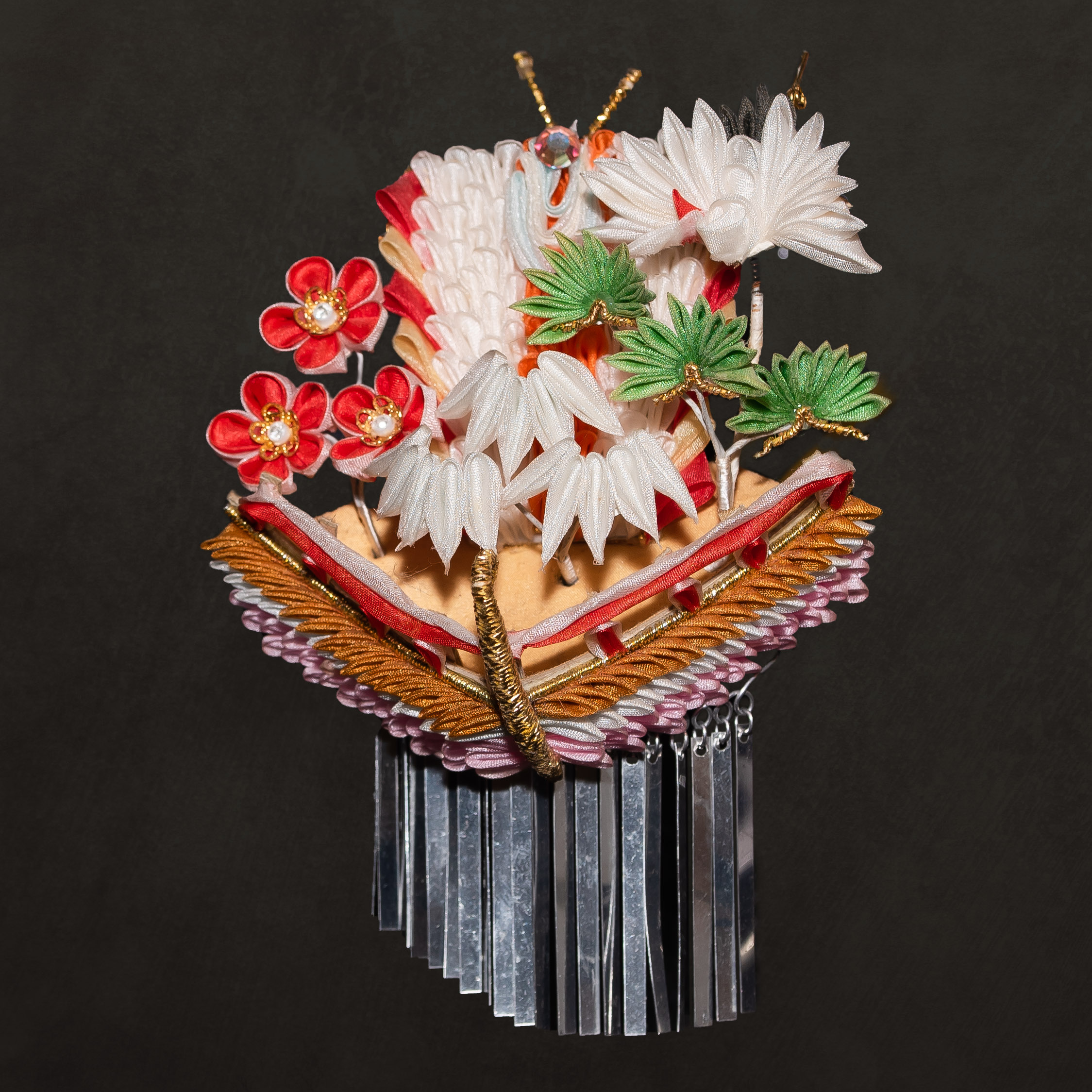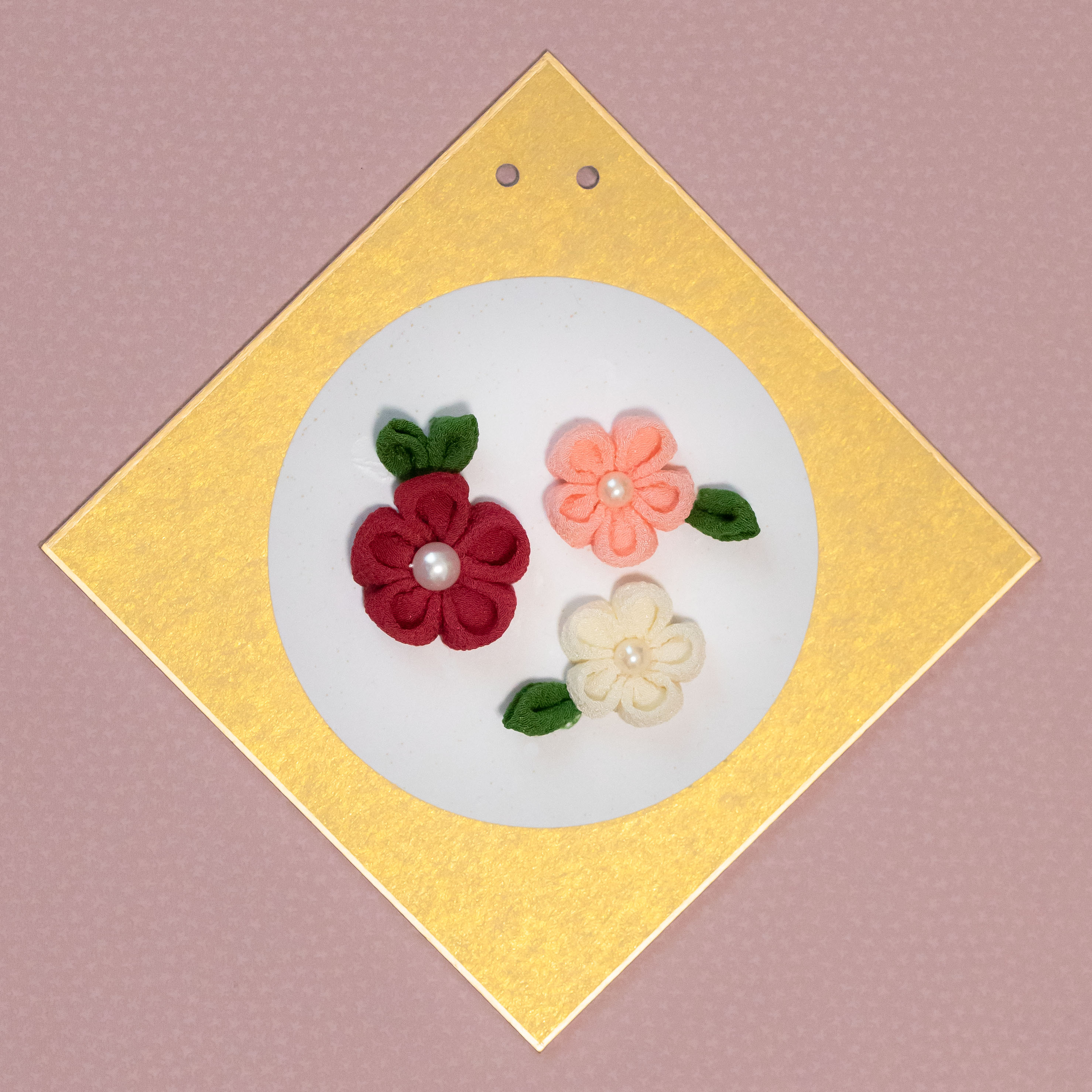 ITA Official Teacher`s Certification Program
It will be the path to the Certified Teacher of
ITA (International Tsumami zaiku Association).
By taking all 3 courses, there is a chance
to apply for the license!
The certificate will be issued
upon completion of each courses.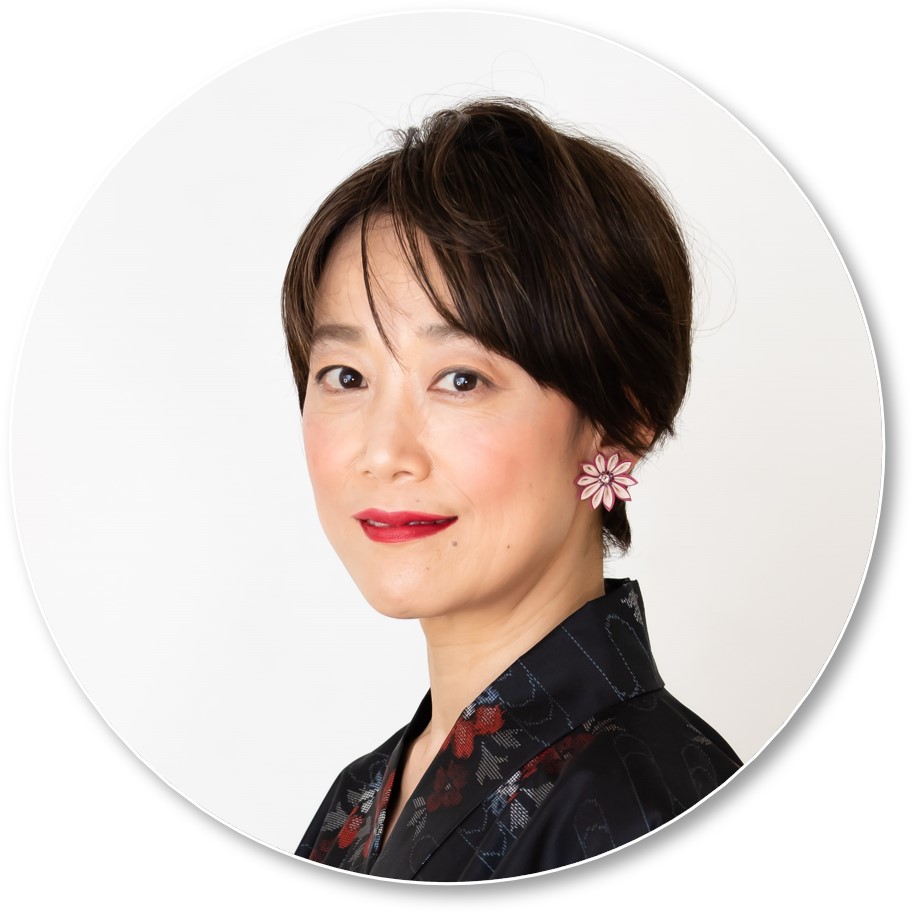 Tomomi Yamas



hita
General Producer, Traditional Tsumami zaiku Teacher,
ITA Representative Director
I am a certified instructor in Japan and have hosted workshops for some 500 visitors from over 30 countries around the world to pass on the traditions. I also launched a portal site of tsumami zaiku to share all the information on tsumami zaiku for people to enjoy. And now, I am so excited to share "how to" and tips to make tsumami zaiku by online. Come and join us to make beautiful tsumami!
Website: https://tsumami-kanzashi.com/
Instagram: https://www.instagram.com/knot_japan/
Facebook: https://www.facebook.com/knotjapan


Rei Furuya

Traditional Tsumami zaiku Artist and Teacher
ITA Director

Welcome to the delicate and beautiful world of tsumami-zaiku!
I have learned the traditional skills from Ms. Kinuyo Tomura, an Arakawa Ward-designated intangible cultural property holder. I have been teaching more than 1200 students as a certified teacher in Japan to introduce the delicate beauty of tsumami zaiku. I am also an artist, making traditional tsumami kanzashi as well as tsumami zaiku accessories that can be used in daily life. Let's have fun together!
Instagram:  https://www.instagram.com/furuyarei26
https://www.instagram.com/rei_chirett
Facebook:  https://www.facebook.com/rei.furuya.7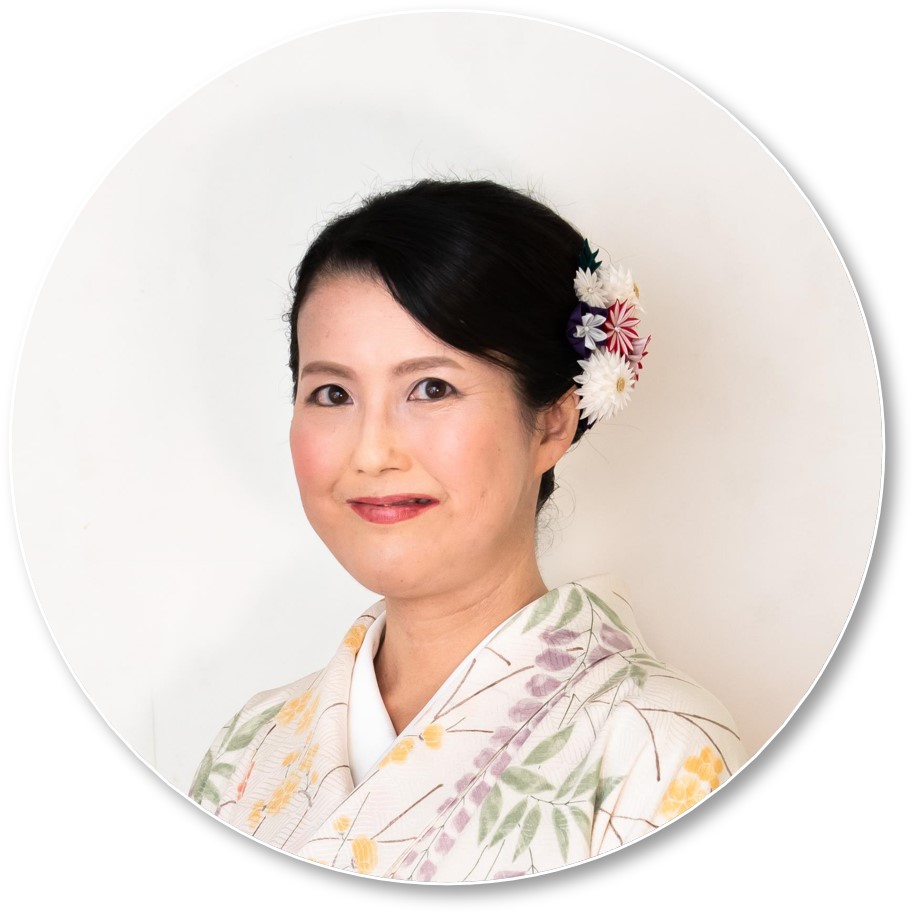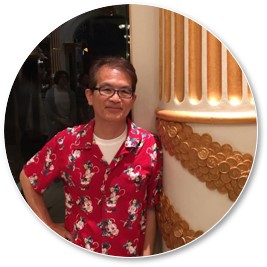 Kazuyoshi Kuwahara
Photographer, Video Production Manager , ITA Director.
I became involved in the promotion of tsumami-zaiku when the website "tsumami-kanzashi.com" was launched.
This time, I was in charge of video editing, photography, and web production.
I would like to spread the beauty of tsumami-zaiku to the world through new expressions.
Kinuyo Tomura
Our Special Advisor
The Master Artisian Of Tsumami zaiku
Designated as the holder of the Arakawa-ku, Tokyo Registered Intangible Cultural Property
When I was a little girl, I was fascinated by the beauty of the tsumami kanzashi that I received as a gift. At the age of 16, I apprenticed myself to my aunt, who was a tsumami craftsperson, and since then I have been making tsumami zaiku for over 60 years.
Tsumizaiku is a traditional craft that brings you a joy. I am so honored to be able to share the techniques that I have inherited with everyone around the world. I sincerely wish that tsumami zaiku will bring happiness to everyone!