Complete guide to learning the basics of the traditional technique of the craftsmen.
Traditional Craftsmen Style Method
About and how to use tools and materials

How to knead starch glue

Basic techniques of tsumami zaiku

Practical use of 2 basic techniques

How to make a basic tsumami kanzashi (Japanese traditional hair ornament).
Goal for this course: 
Master the very basics of traditional tsumami zaiku.
Master the technique to make a basic tsumami kanzashi.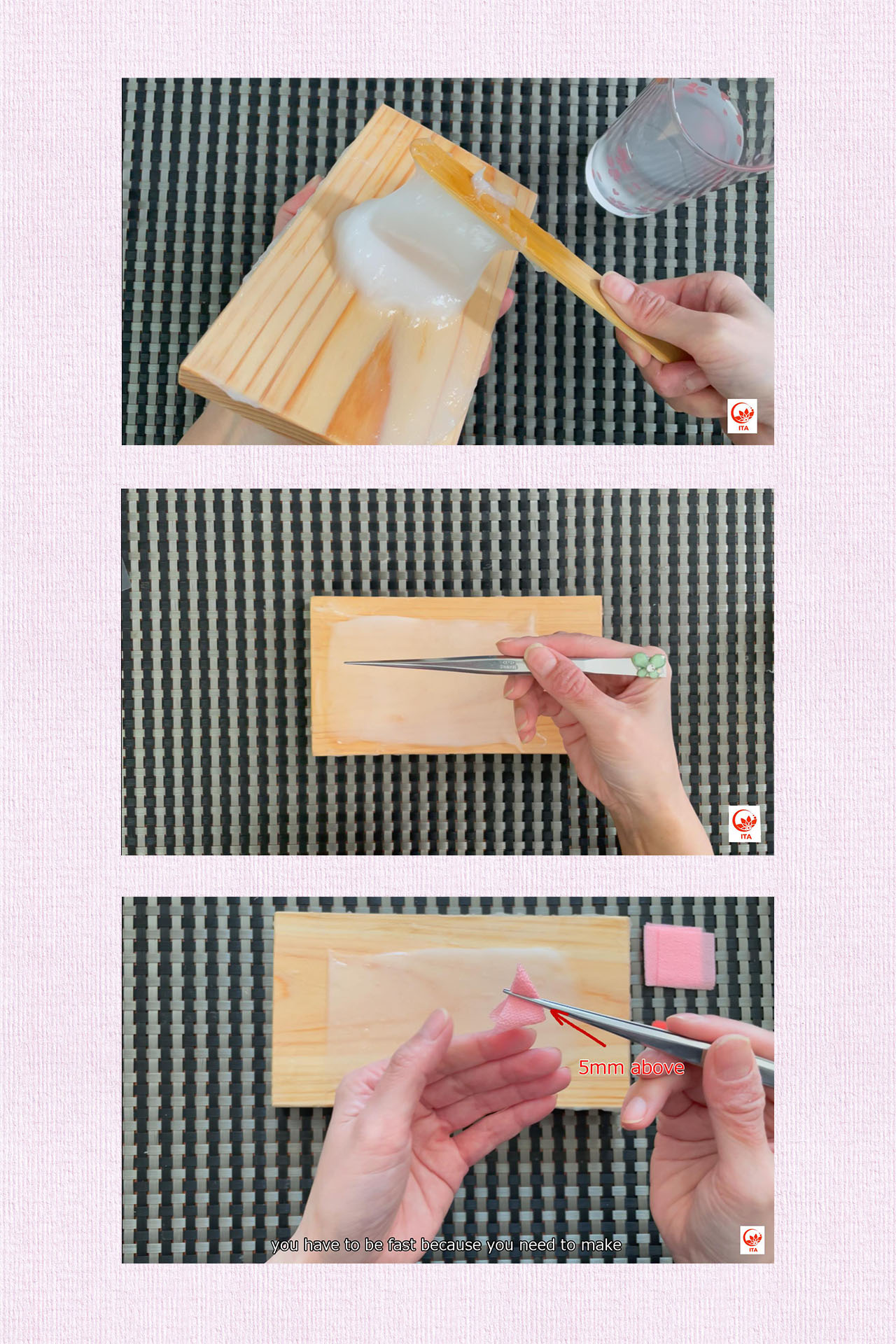 Easy-to-follow videos will lead you into the world of tsumami zaiku!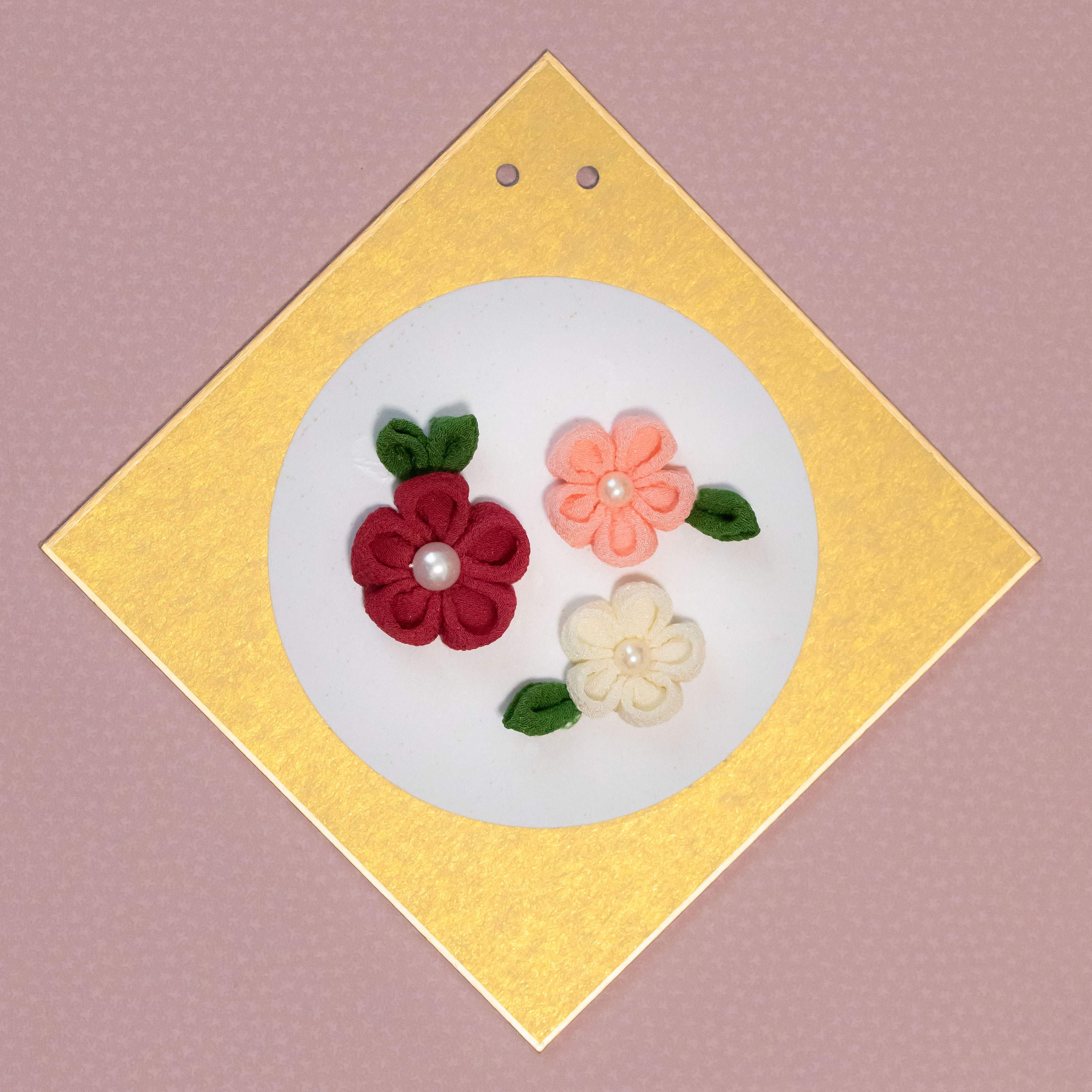 Lesson1
Maru-tsumami flowers wall decoration
In this lesson, you will be learning how to use the tools of traditional tsumami zaku, 2 basic techniques by making a cute maru tsumami flowers wall hanging decoration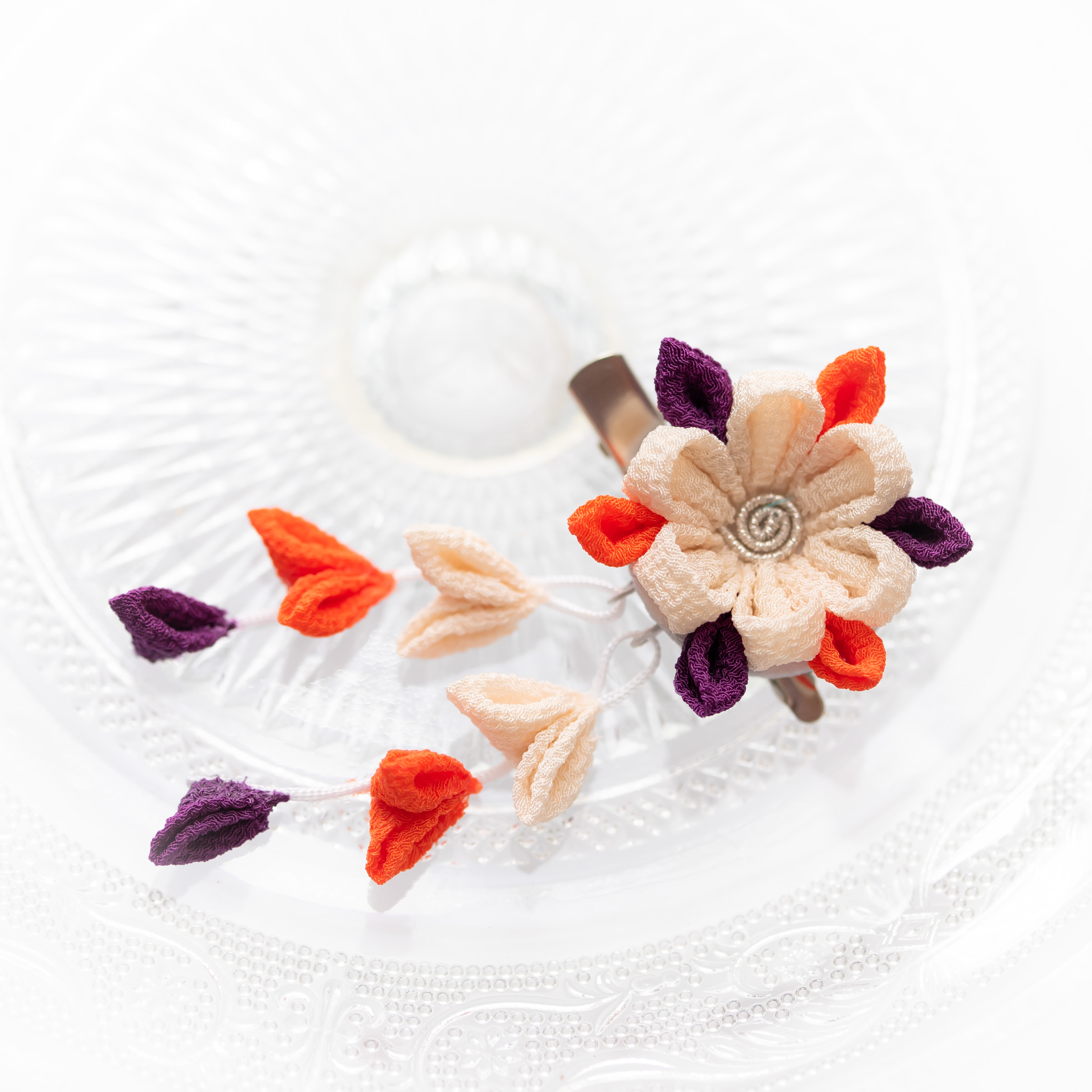 Lesson2
Kentsukiki ume clip brooch
In this lesson, you will be learning three techniques by making ken tsumami clip brooch. Different version of maru tsumami, a combination of maru tsumami and ken tsumami called, "kentsuki ume", and "sagari". This will be the first stage of making a tsumami kanzashi.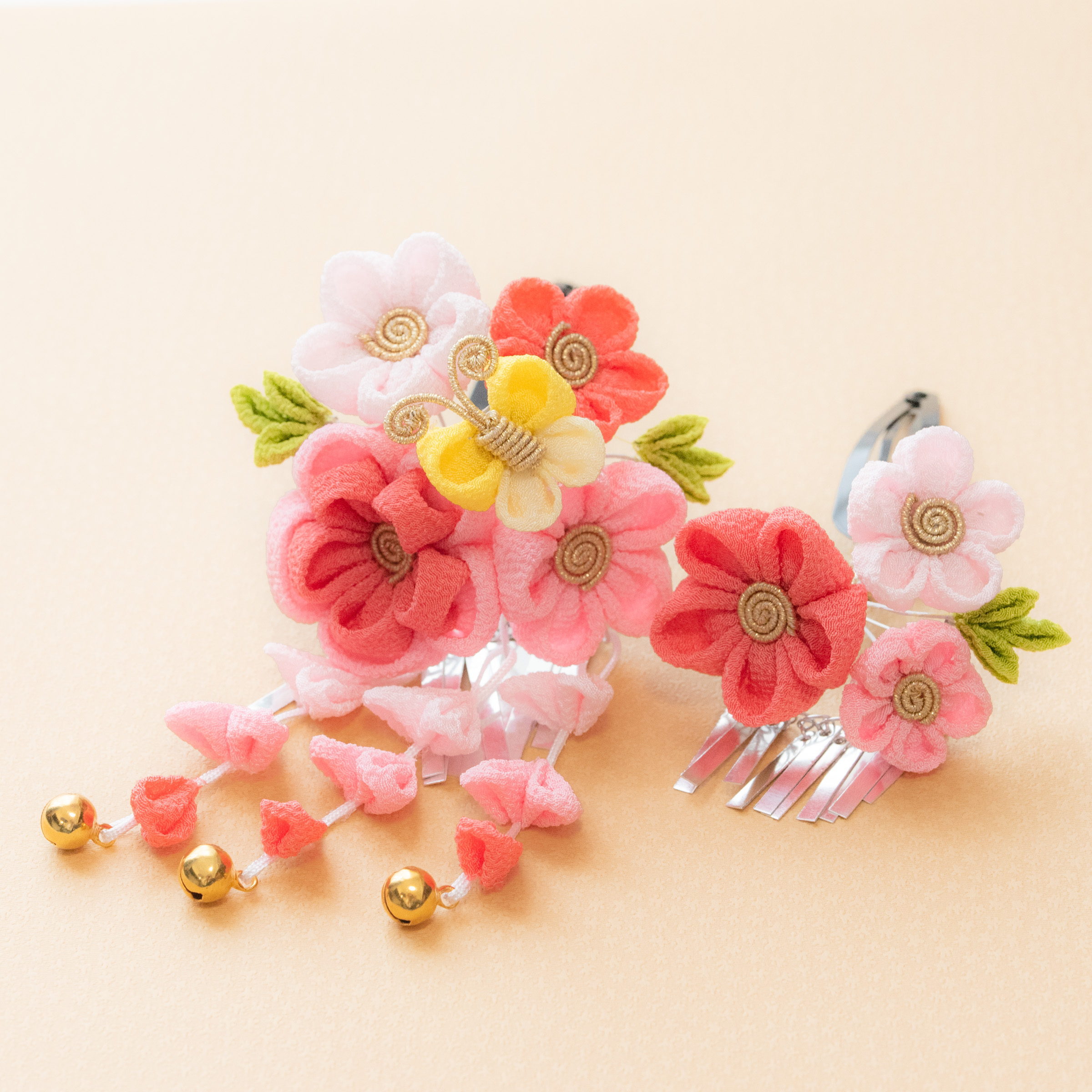 Lesson3
Shichigosan" kanzashi flower making
From this lesson, you will be learning how to make a small kanzashi (traditional hair ornament) for a girl to wear at the Shichigosan, an event to wish for the growth of a child. Since this kanzashi making will be a big project, it is formed into 2 lessons. In this lesson, you will be making "ochirin" (flowers etc. for kanzashi) and sagari.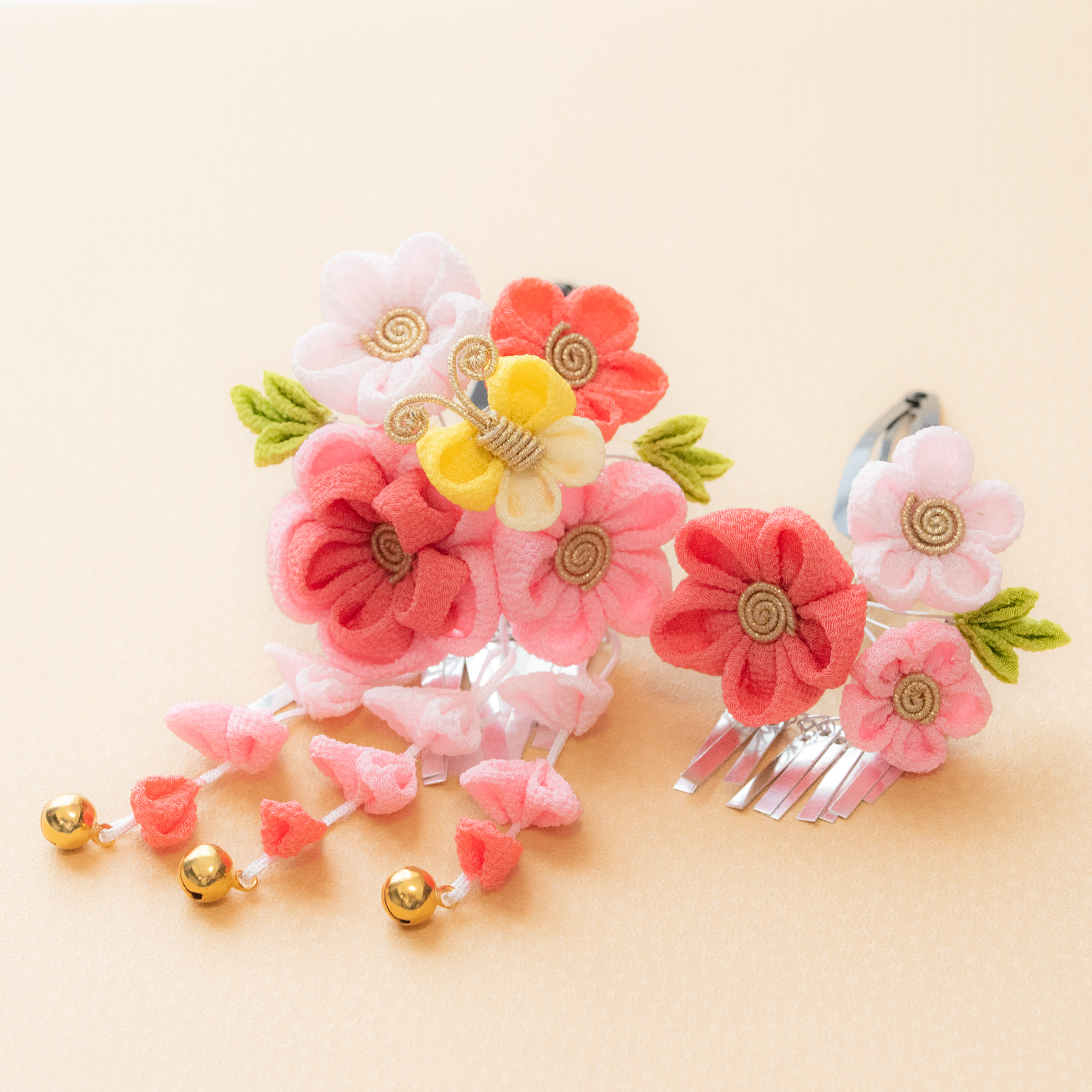 Lesson4
Assembling "Shichigosan" kanzashi flower
In this lesson, you will be learning how to assemble the kanzashi for Shichigosan by using untwisted thread in traditional way.
You will also learn new words, "kumade" and
"bira" which will be indispensable for assembling traditional style kanzashi.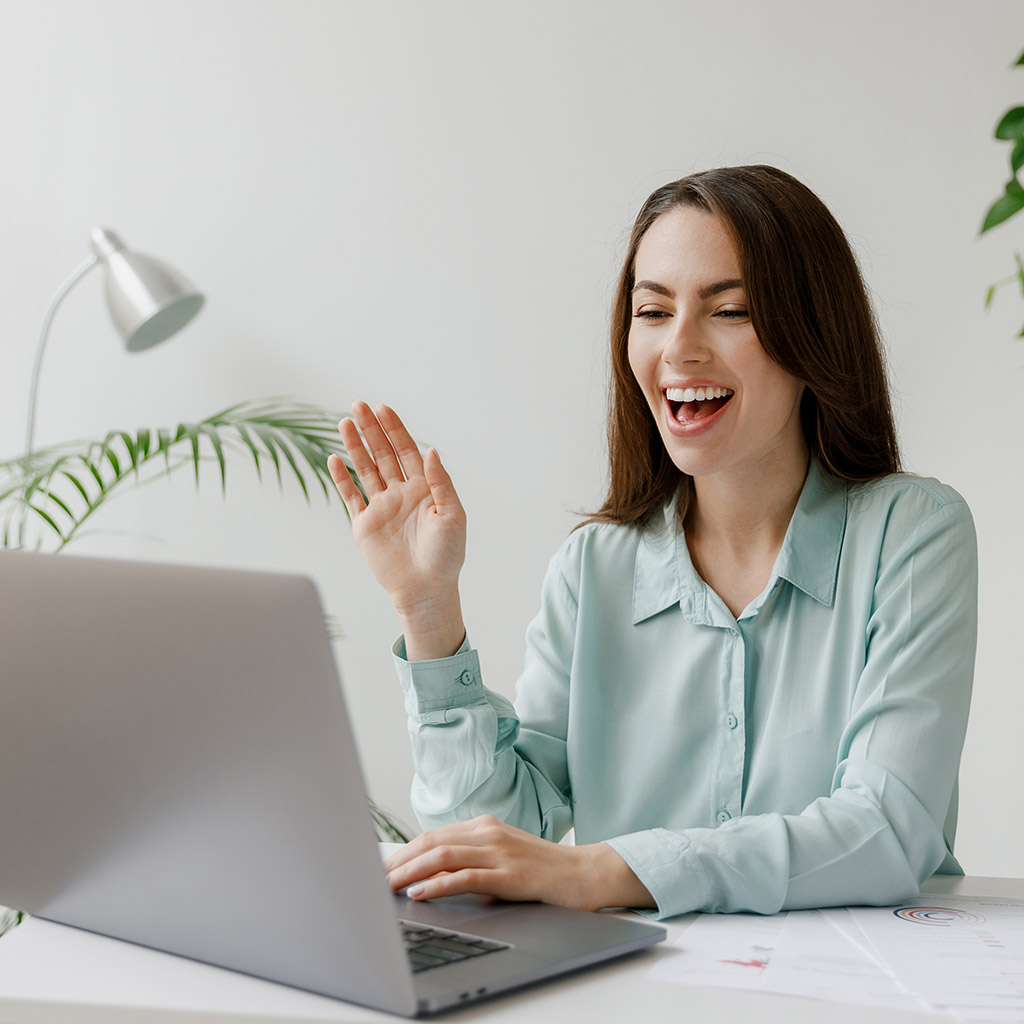 After completing all the assignments, you will get a review from an English-speaking instructor in the zoom session.
For the reservation, contact
Course Materials Available!

You can choose to have materials for the lessons included or not!
You can make authentic Tsumami-zaiku with materials used by Japanese craftsmen if you choose to get a set of materials.
*Fabric color in the materials may be different from tutorial videos due to variations between lots.
Materials will be shipped via Japan Post.
*Due to Covid 19 and the war, in some countries, the shipping of materials has been stopped.

Please contact [email protected] before your enrollment.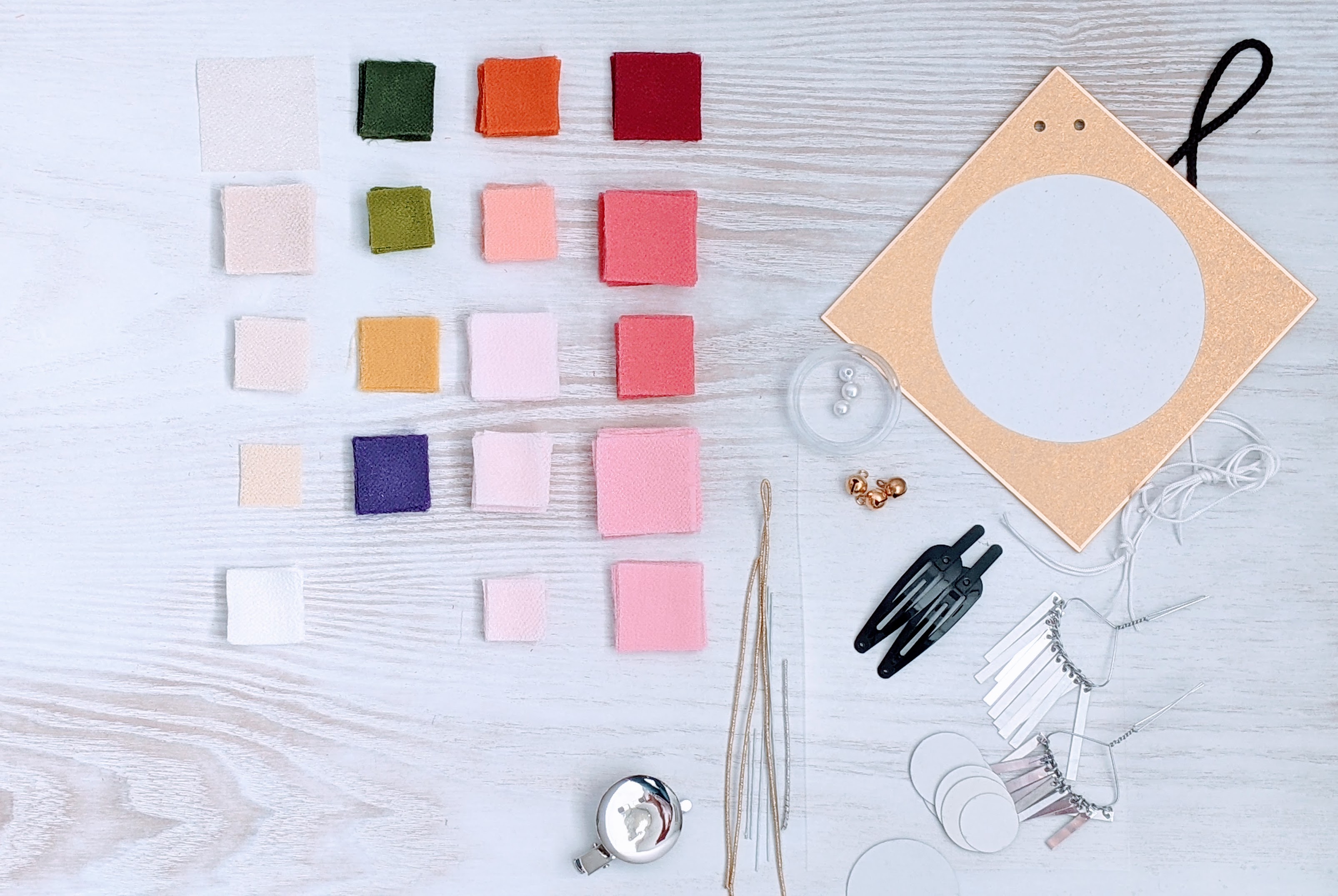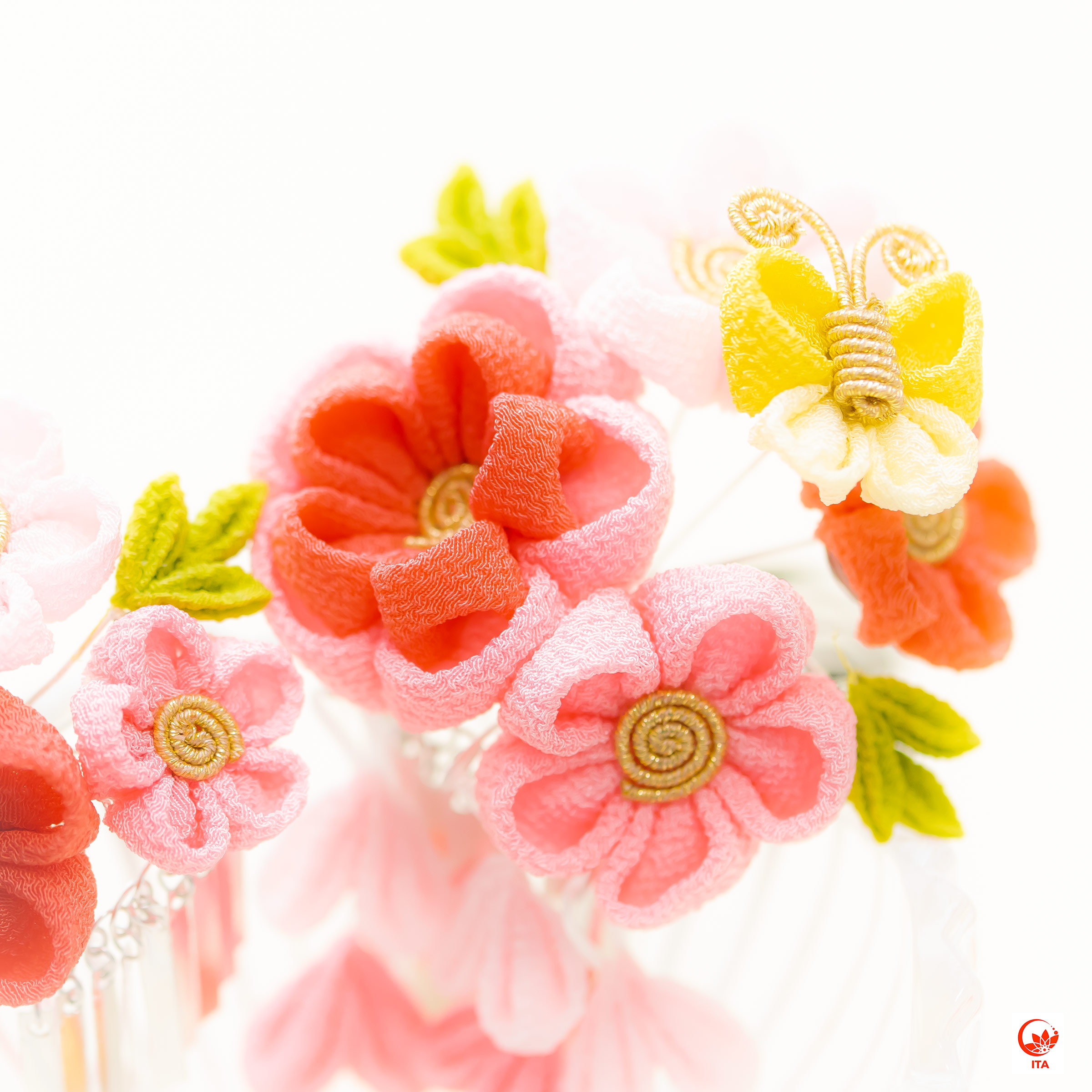 Basic Course Feedback From Students

◆From the USA
The videos were well created and very easy to follow. It was especially easy to watch the instructor close up to see each movement and to copy each movement. I enjoyed the introduction to each lesson with information about the culture and history of Japan. The length of each video and the pace of each video is very good. I would watch each video once before starting the lesson. I would then start the lesson and pause the video as needed. The review tips at the end of each lesson were very helpful.
◆From France
The step-by-step videos are well divided: that way, even beginners who never did Tsumami Zaiku are able to get started; - The Course Texts were very valuable in my opinion! Making Tsumami Zaiku is nice, but getting to know about Japanese History related to it is even better!

Basic Course Feedback From Students2
◆From France
The Course Texts were valuable informations in my opinion, because it really was something new to learn for me. It is nice to learn the techniques, but the Japanese History part is also very interesting.
◆From HongKong
The technique of making Maru-tsumami and Ken-tsumami; also the history and the meaning of colours are very useful to understand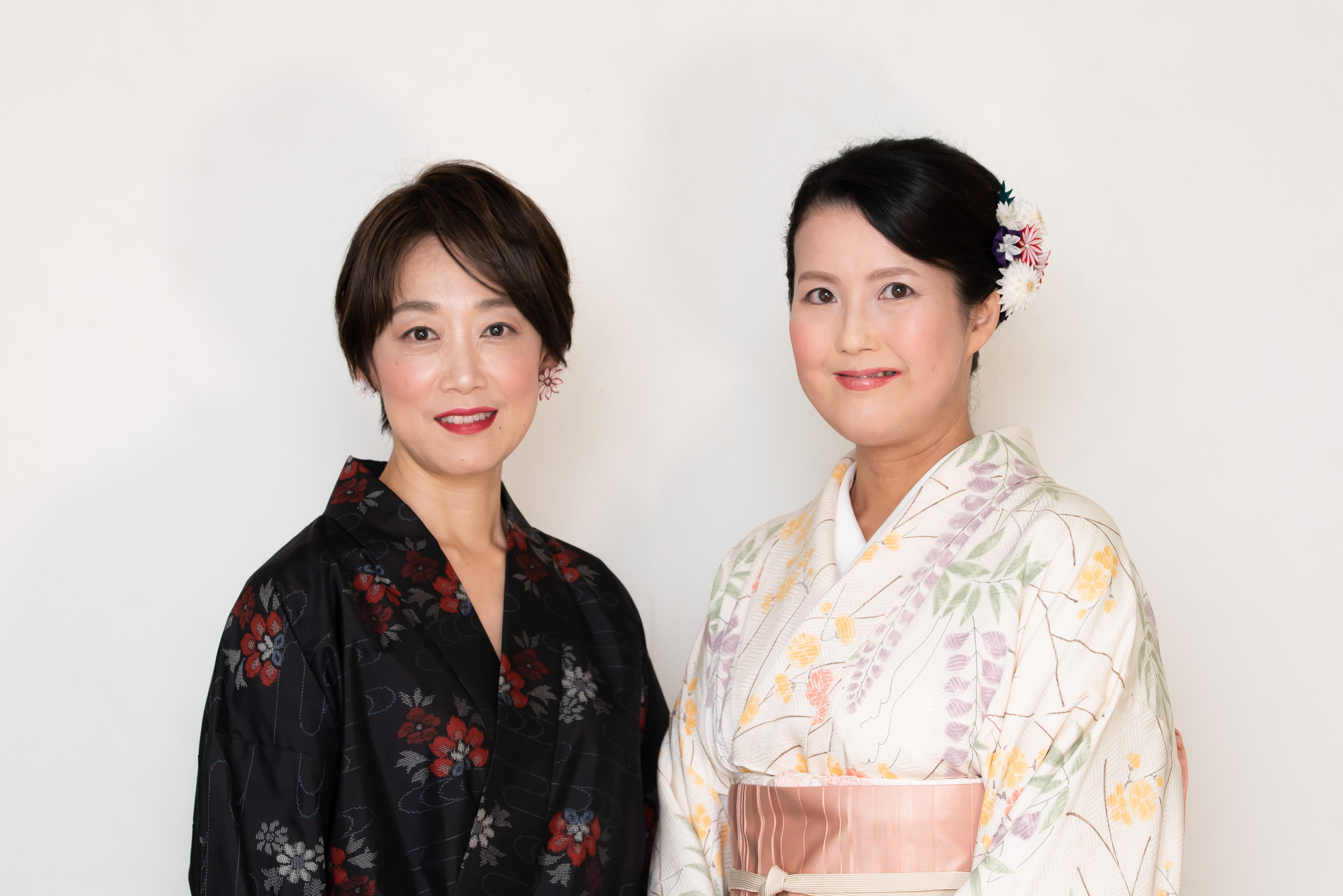 Let's make beautiful tsumami zaiku together!
Welcome! I'm Tomomi Yamashita,
ITA Representative Director and Instructor

Hello! I'm Rei Furuya,
Traditional Tsumami zaiku Artist and Instructorproduct

Your Next Course
After taking the Basic Course, we recommend you to take Middle Course to learn further more!
Join the ITA Membership to earn benefits!!
Check your inbox to confirm your subscription