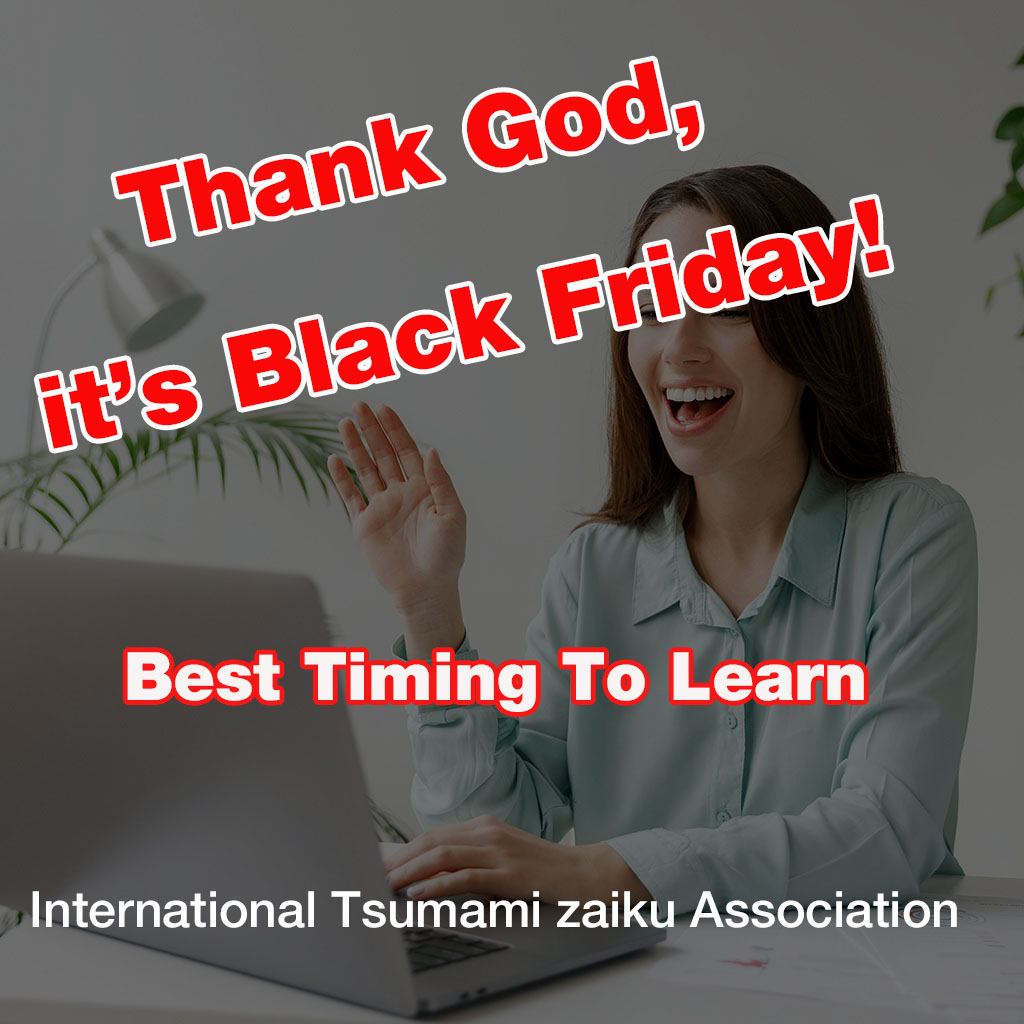 30 min. Free private zoom session
School Instructors will answer your questions for free! (Limited to the first 5 applicants)

Do you have such concerns?

"I have an interest in tsumami zaiku, but I am not sure if I can handle it."
"I would like to know about the Certified Teacher's License Program."
"I am not sure if this course is suitable for my goals."
"I would like to know about the current situation of Tsumami zaiku in Japan."
And more….
If so, this is the chance to have a conversation with our school instructor!
 You can ask anything about tsumami zaiku and problems or concerns you have. 
* Please note that this is not a lesson so we cannot lecture the techniques about tsumami zaiku. 
The instructor can review your work, or checkpoints you are unclear about, depending on your needs. 
This is for those who want to talk with the instructor in real-time!


It will be a good opportunity to ask questions, get feedback on your work, or get tips on how to get better!
Notes: This is not a place to learn new techniques.
Please refrain from asking questions other than those taught in the Tsumi kanzashi School Online lessons.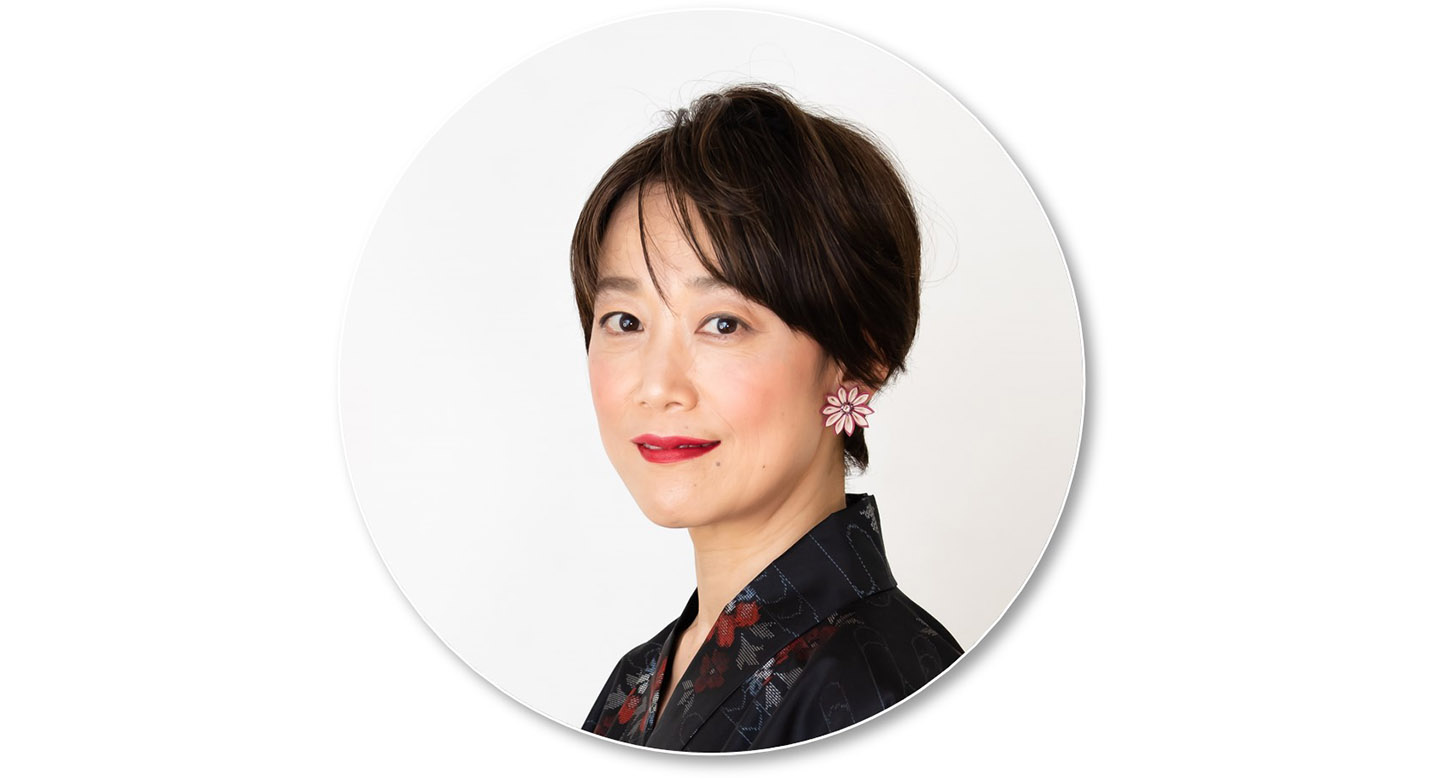 Your Instructor
Tomomi Yamashita
I am a certified instructor in Japan and have hosted workshops for some 500 visitors from over 30 countries around the world to pass on the traditions. I also launched a portal site of tsumami zaiku to share all the information on tsumami zaiku for people to enjoy. And now, I am so excited to share "how to" and tips to make tsumami zaiku by online. Come and join us to make beautiful tsumami!
Website: https://tsumami-kanzashi.com/
Instagram: https://www.instagram.com/knot_japan/
Facebook: https://www.facebook.com/knotjapan
Your intake form has been submitted. Check your email for a copy of your responses. If you're accepted, you'll receive an email with a link to checkout.